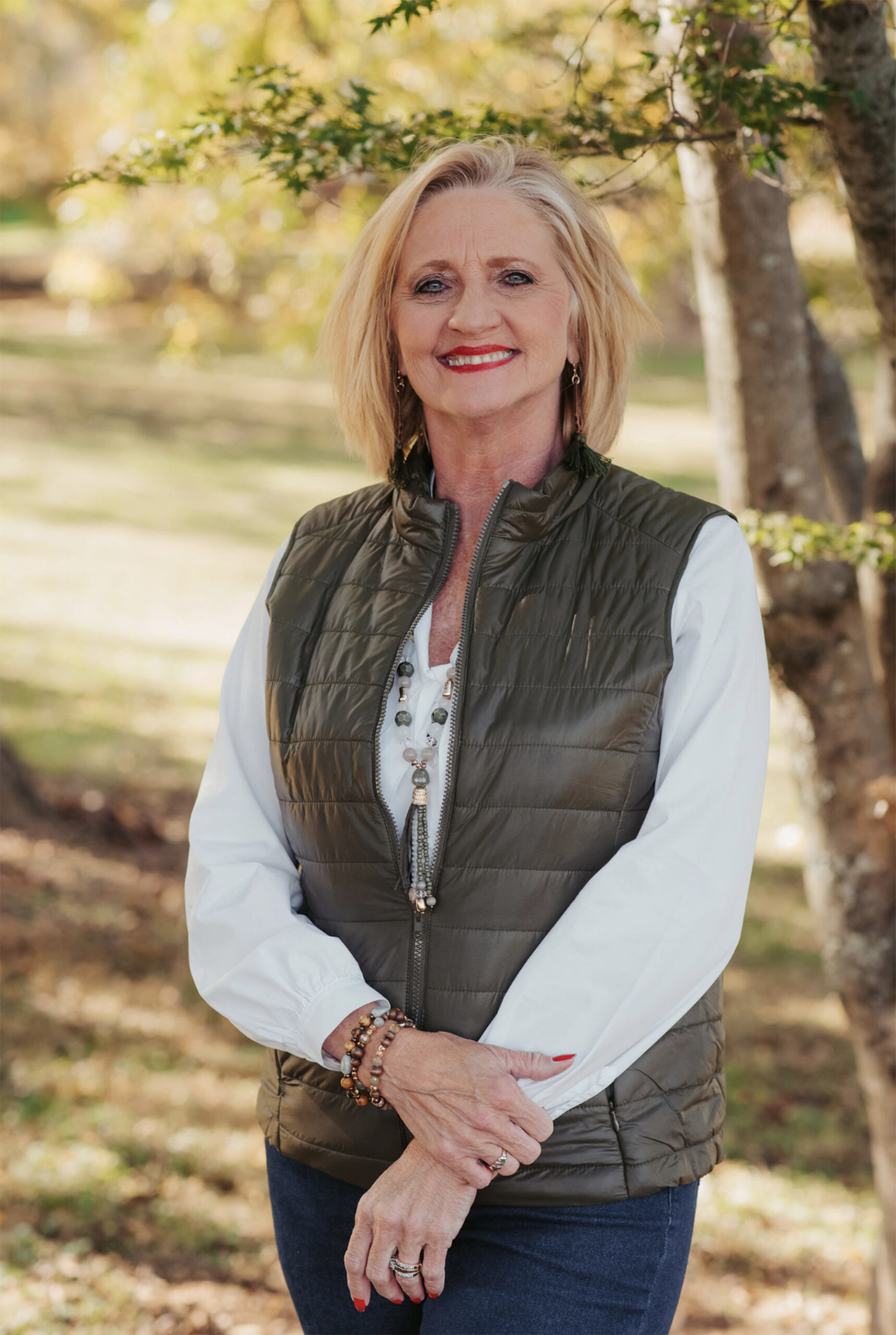 (336) 798-3750
(336) 798-3820 fax
(336)250-2500 cell phone

[email protected]
10258 NC Hwy 8
Lexington NC, 27292
Receive Email Alerts from Me
As a native of Lexington and over 40 years as a resident of Denton, Tina holds extensive knowledge in all aspects and amenities of Davidson County. After fulfilling a 32-year career in municipal government with the City of Lexington, having served as Lexington's Master Municipal Clerk for 27 years, Tina is committed to continuing her traits of professionalism, attention to detail, charm and quality customer service in her real estate business. 
Whether you are interested in a new home or selling your current property, Tina is a great resource for all of your real estate endeavors. Tina is very dedicated and always goes above and beyond in her service to others. 
If you are in the market for an agent that will be there for you every step of the way, look no further – Tina is definitely the agent for you!