Buy With Price
As a buyer's agent, we make the process of house hunting easier and more efficient. We help you get financing, research neighborhoods, determine your budget, and prioritize essential features that you need in your next home.
We'll save you valuable time by finding the properties that best suit your requirements and will show you only the most promising ones.
It's our job to look after your best interests, and we will do so at no cost to you as a buyer.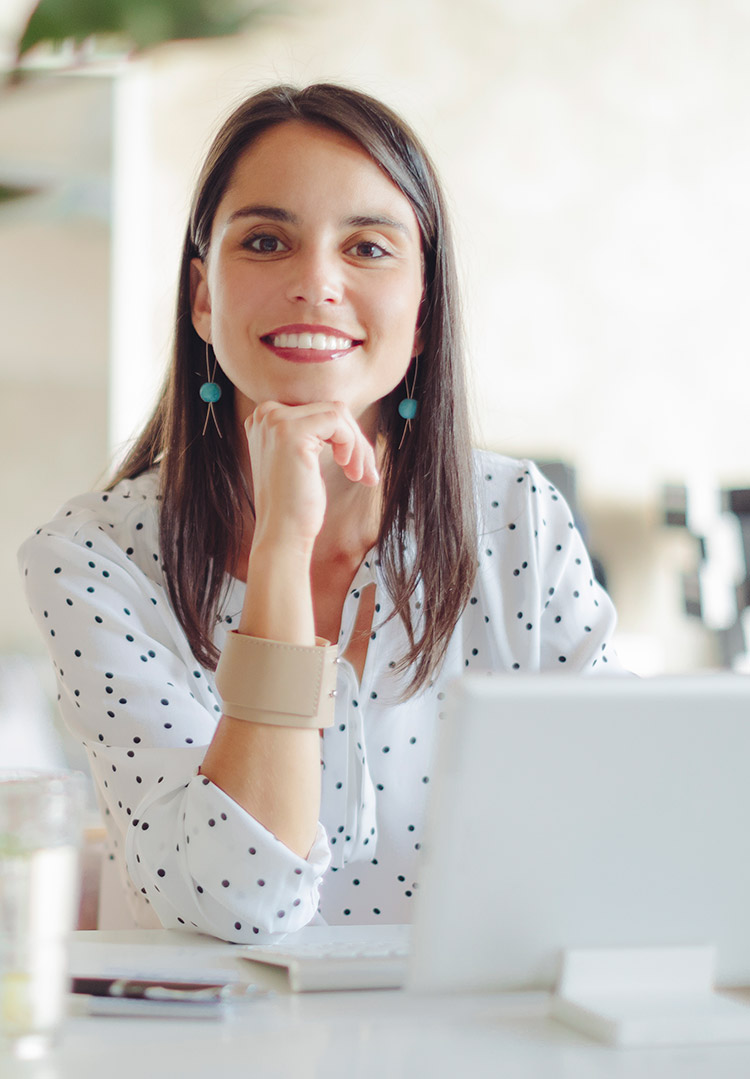 Experience
Each year, Price REALTORS® closes approximately 800 transactions ...show more > with an approximate value of $125,000,000. We hire the best agents and so should you. ...show less >

Knowledge
We know the Piedmont Triad and surrounding lake areas like the back ...show more >of our hand. When you choose PRICE REALTORS®, you are choosing an agent who knows and works the areas that fit you best. ...show less >

Personalized Attention
PRICE REALTORS® ensures our agents maintain the high level of customer support ...show more >that has helped us build our local reputation. ...show less >

Professional Approach
When you choose PRICE REALTORS® you receive professional assistance ...show more > through the buying and selling process whether it be choosing a lender, surveyor, attorney, etc. We are here to guide you through the process step-by-step to make the buying and selling process as stress-free as possible. ...show less >
The Buying Process Made Easy